You only realise what will actually make a difference when you genuinely believe something is missing. In fact, that holds true across all genres and industries, and eCommerce is no exception. When you own a Prestashop store, you almost certainly add various add-ons over time as you decide it's time for some changes.
In this blog, we'll take a closer look at 3 Prestashop modules that can significantly improve any eCommerce business to which they are connected. We will discuss the functions of these 3 Prestashop modules in more detail. We'll outline later the indicators that show you really need to add these three Prestashop modules to your online store if you want better outcomes.
The three Prestashop modules are listed below.
One Page Supercheckout Addon for Prestashop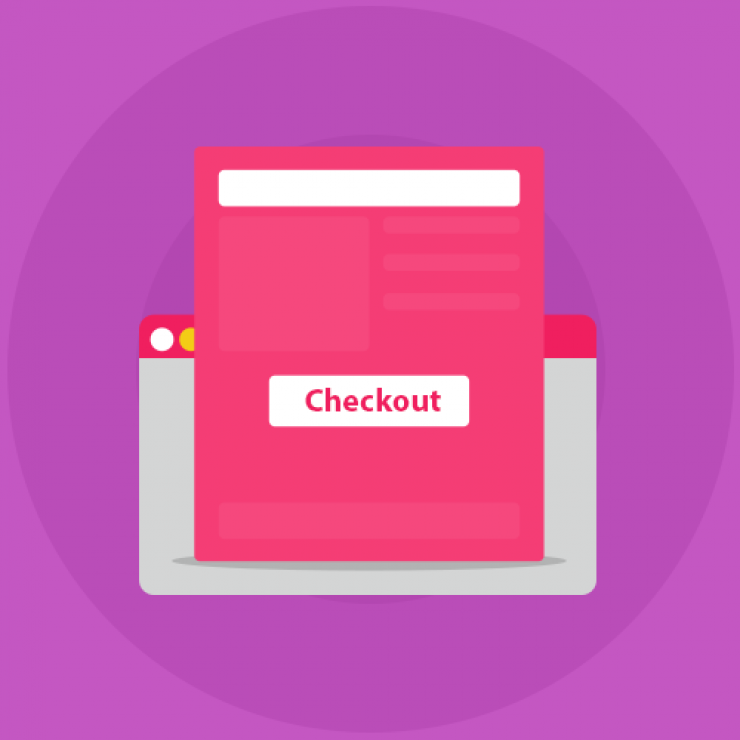 One of the most useful modules for your company is the Prestashop One Page Supercheckout addon. There should be fewer unnecessary fields on the checkout page thanks to the Prestashop One Page Checkout Addon. You can easily lower the page's abandonment rate and departure rate for your store by making it simpler. You can also increase conversions, sales, and revenue for your store. It has a tonne of features and ensures success.
With features like social login, guest checkout, custom field prioritisation, and more, you're guaranteed a successful conversion.
Indicators you have to have Prestashop's responsive one-page checkout
Increased abandonment rate of shopping carts due to customers leaving the checkout page
Reduced revenues and sales
Abandoned Cart Module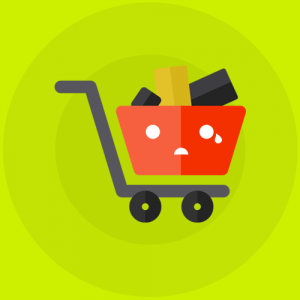 A great way to lower your store's abandoned cart rate is to use Knowband Prestashop Abandoned Cart plugin. The Prestashop abandoned cart email follow up plugin makes it simple to send reminder emails to your customers.
Those who left their shopping carts unattended. Whether or not you send the promo code in the mail is entirely up to you. The promotional code encourages customers to finish their transactions.
The Prestashop abandoned cart reminder plugin is a must-have because of the following features. You could, among other things, send web push alerts, issue reminder popups, and recover lost purchases.
The indications that the Prestashop abandoned cart recovery email addon is necessary
Increased rate of cart abandonment
Even when online, customers are unwilling to complete purchase.
eBay Marketplace Integration module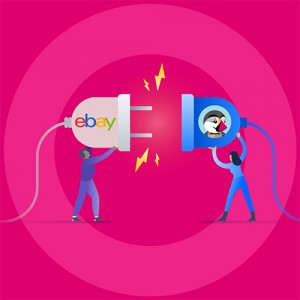 The eBay PrestaShop Integration Module from Knowband enables the admin to advertise his products on eBay. How? It merely links your store to eBay. It also enables you to map your products on the market and start selling.
That, however, is just a first impression. The eBay Marketplace Connector module actually has a tonne of additional benefits.
The highlights include bulk product listing, pricing control, order management, and other features.
Indications that the Prestashop eBay API Integration Module is necessary
You want to grow your company.
You recognise the potential for expanding your clientele.
When you're prepared to boost revenues and sales.
Finally,
these were the three Knowband Prestashop modules that you really ought to purchase. If you have any questions about these 3 Prestashop modules or any other eCommerce solutions, contact us at support@knowband.com.